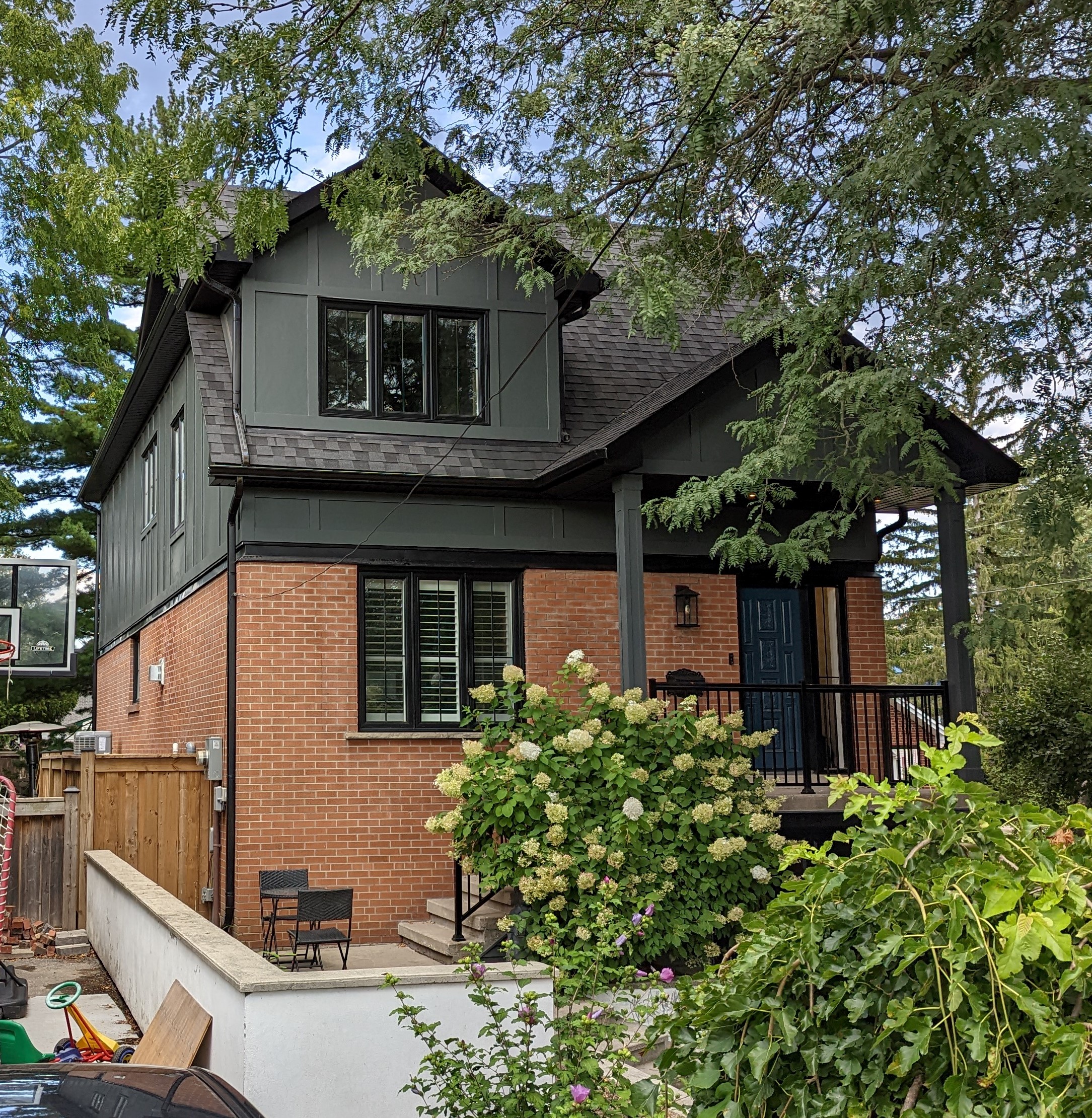 10 Sep

Lessons Learned

Nearly two and a half years after we initially started the conversation, our renovation is complete.  

We knew going into it that it would take longer, cost more, and that we would run into issues along the way, but I can honestly say that it was all that and then some.  It's not an easy process, but there is a huge reward in stepping off that roller coaster and looking at what has been accomplished.  

As with most people that have gone through their first renovation, there are definitely things we've learned along the way.  Hopefully, by sharing our experience, you can take something from it if you plan a project like this yourself.

They say that the last 10% takes the majority of the time, and that was definitely the case for us.  We knew it would go over the time limit, but initially, we had planned for the house to be done by Christmas 2021 and we didn't fully wrap up until September 2022.  

Delays in home renovations can quickly compound.  For us, COVID had a significant impact on supply, sick days, and cost.  Trades would have other projects fill the void and often a small delay on one end can have a domino effect down the road.  

Plan for uncertainty on your end, but the more firm you can be with your contracting team the better.  Ideally, you're able to get the contractor and trades to stick to a clear and reasonable schedule that is laid out at the outset so everyone knows what and who to expect, and when.
Be Firm on Scope Before Work Starts
Changes constantly come up in a project this large.  Unexpected issues with the home, supply challenges, and changes in needs.  As we went through, there were several changes made along the way, some necessary and some aesthetic.
The project moves forward and some changes are a simple quick discussion.  Looking back, I would recommend that all of these changes, no matter how big or small, be firmed up in scope, cost, and timing before the change takes place. That will save you many unexpected surprises down the road.
Not Everything is Going to be Perfect
It is very hard to meticulously plan something that you've never done before.  Sometimes, you just have no way of reasonably knowing something until you see it and live in it.  
For us, it was small things like the number of outlets, position of light switches, and size of cupboards.
If you get caught up in all the details and uncertainties it can be overwhelming.  I think it's better to be at peace with the fact that you'll be happy with 95% of it all.  Some details will slip through the cracks and that is ok.  Pouring over every potential detail is just unrealistic, could cost a lot of time and even money, and will probably drive your family crazy.  Sometimes you just have to jump in and see how the water is.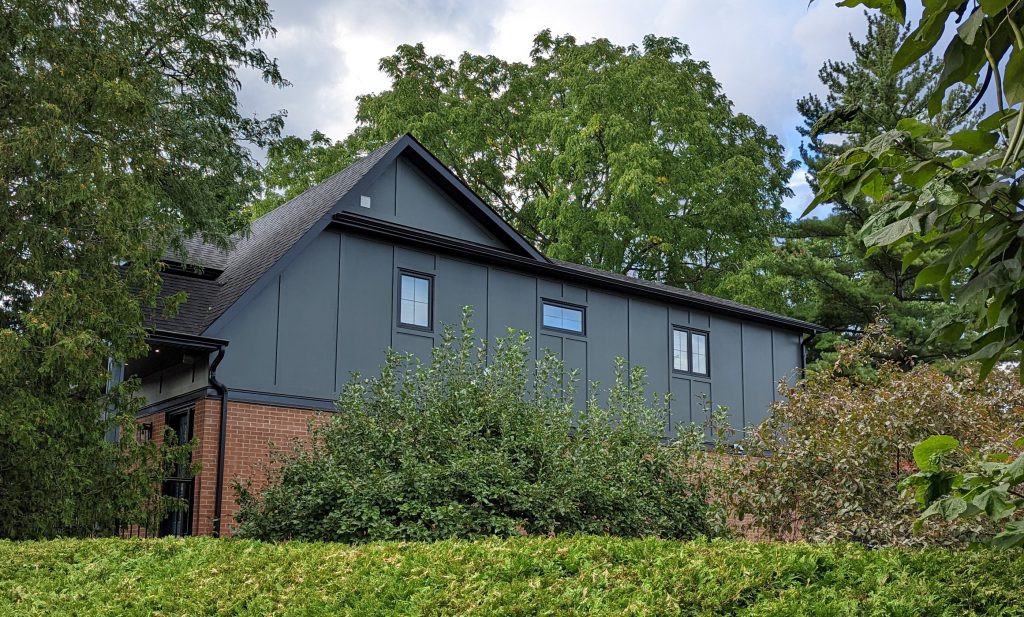 I'm writing this last post, sitting on our new couch in front of our new fireplace, in what used to be Ronald's old room.  The house is already full of drawings the kids made at school and feels like home. 
A home reno is not an easy thing to go through.  The ups and downs are challenging and stressful.  For us though, it's over.  We learned a lot along the way and had a tonne of really cool experiences.  From seeing the first digital walkthroughs, to standing in the demoed house, to seeing the chalk outlines of rooms on the floor, to standing on top of the new second story and looking out over the street.
Now, walking the kids home from school, we get to look up at our new house from down the street and be proud of what was done, to live in the house of our dreams on the street we love so much.  It's not easy, but nothing worth it ever is.