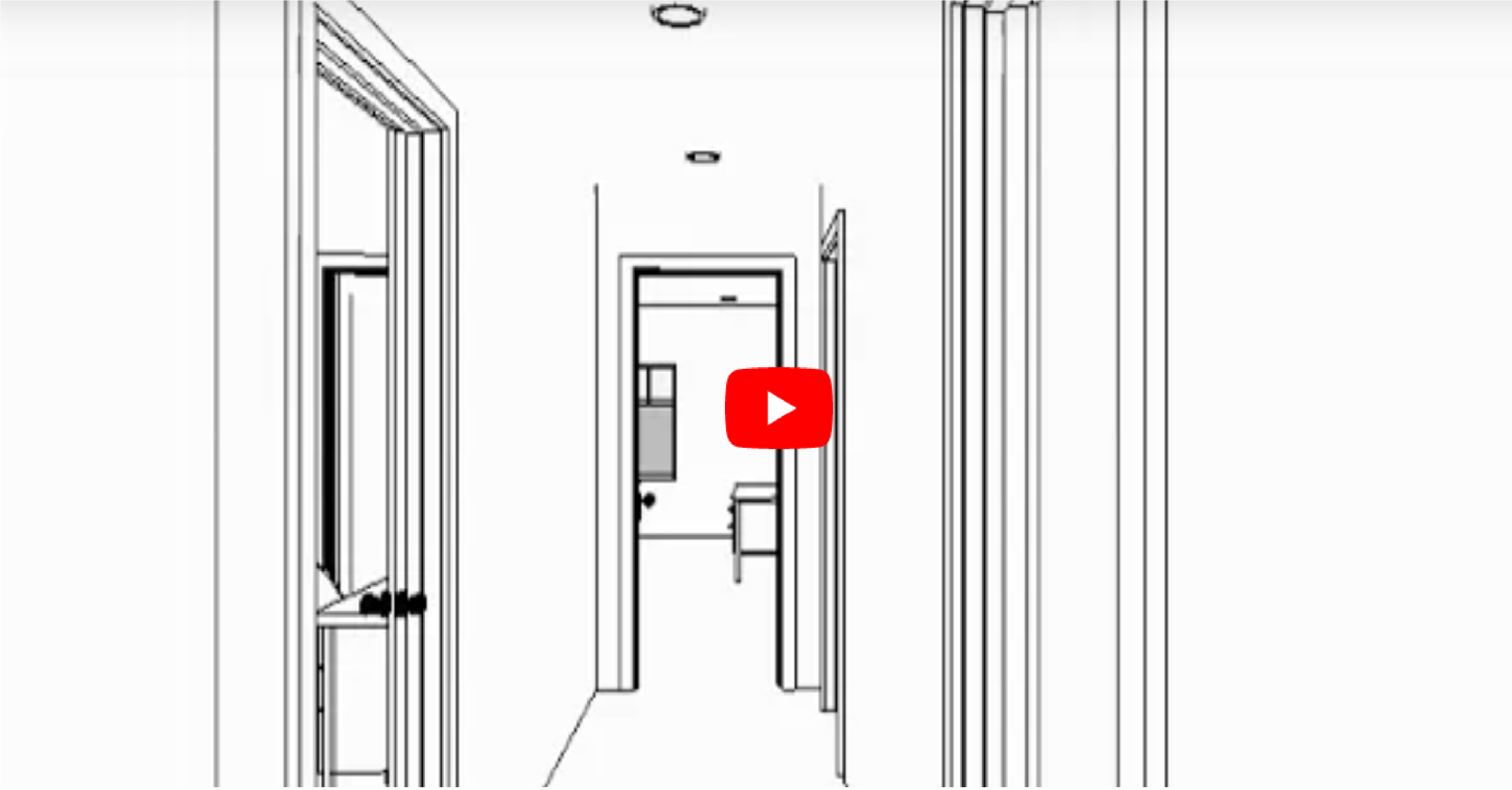 23 Jun

3D Design Walkthrough

It can be hard to visualize the finished product with only the flat technical drawings. One of the great things about working with someone like Sarah is that she is also able to provide a 3D walkthrough with the tools she uses.

The obvious benefit is that you get a realistic feel for what it's like to open the door, walk into the house and explore the rooms. But it's also just really cool to see the idea come to life. I know it's 2021 and by no means is this groundbreaking technology…but it's really cool.

I hope you enjoy these walkthroughs as much as I did. The future is now
!