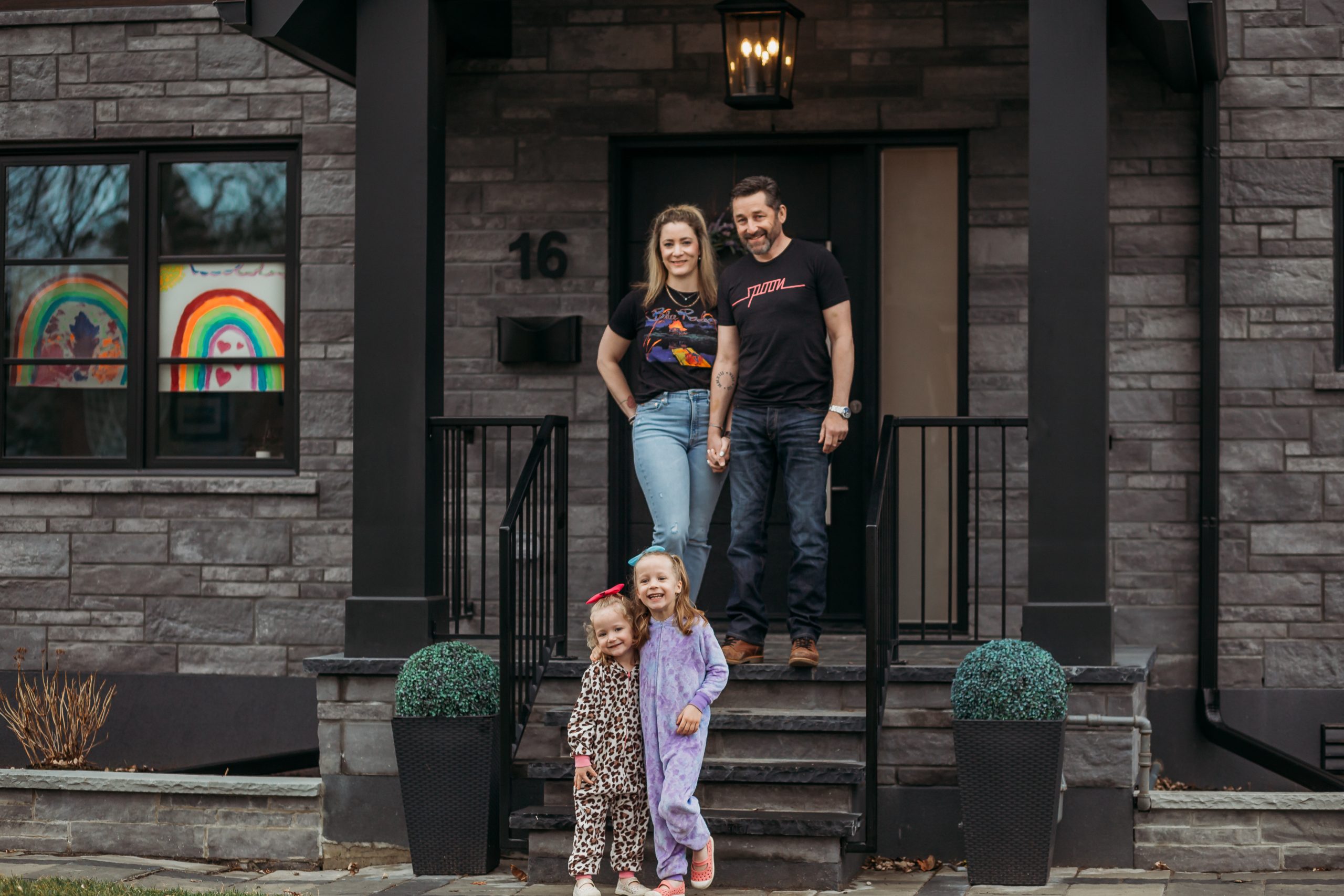 19 May

Ask an Expert: 5 Things to Consider When Deciding to Renovate or Buy

The decision on whether to renovate or to buy is a tough one and it can have significant implications on your life one way or the other.  So we figured, rather than follow along our journey through the fog in our decision, why not ask our good friend Laurel Legate of Royal Lepage Real Estate Services, what she thinks.  Laurel has the build/buy conversations with her clients all the time, and she and Em have run multiple seminars about refinancing to renovate.  We also have kids the same age and she has first-hand experience going through a major renovation with a young family.

Now, every situation is different.  Your home, the neighborhood, what you are looking for and even the market in general – so it's definitely a good idea to have a full conversation with your real estate agent when you're serious about making that decision.  But Laurel was able to give us 5 high-level points that are a very good starting point when thinking about what to do.
1. Do you love your house and your neighborhood?
You're going to be there for a lot longer so you better love it.  You'll be changing the house, but everything else is staying the same, so make sure you're happy where you are.  
"Do you love your neighbors, your neighborhood, are there good schools, does your home have a good foundation, does the home require a lot of maintenance?  It's also important to ask yourself if your family has an emotional attachment to it?  If not, then maybe you move."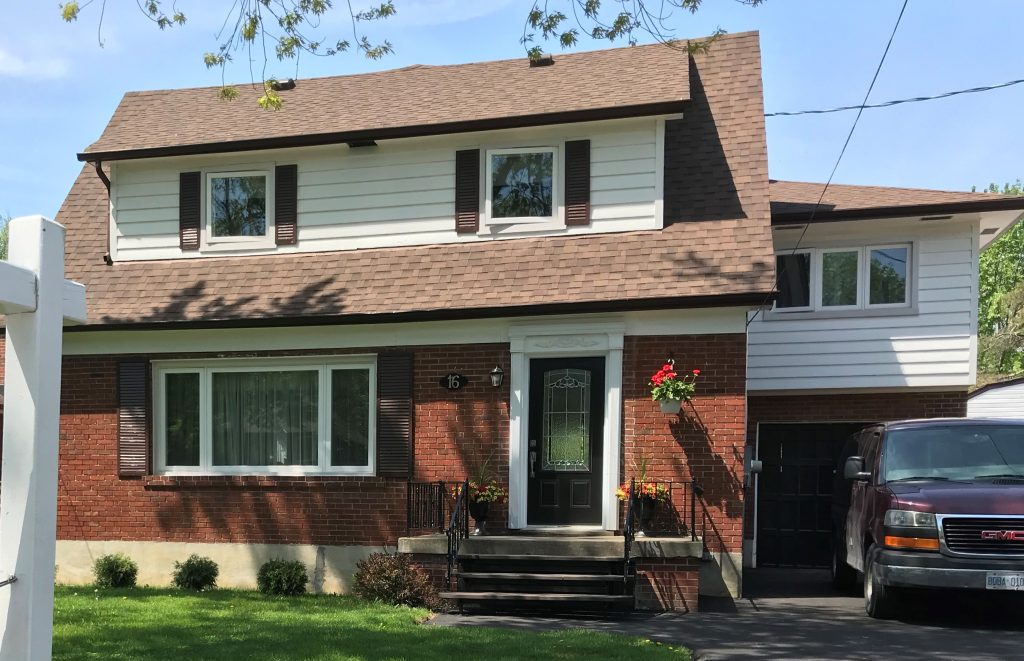 2. Ask the tough questions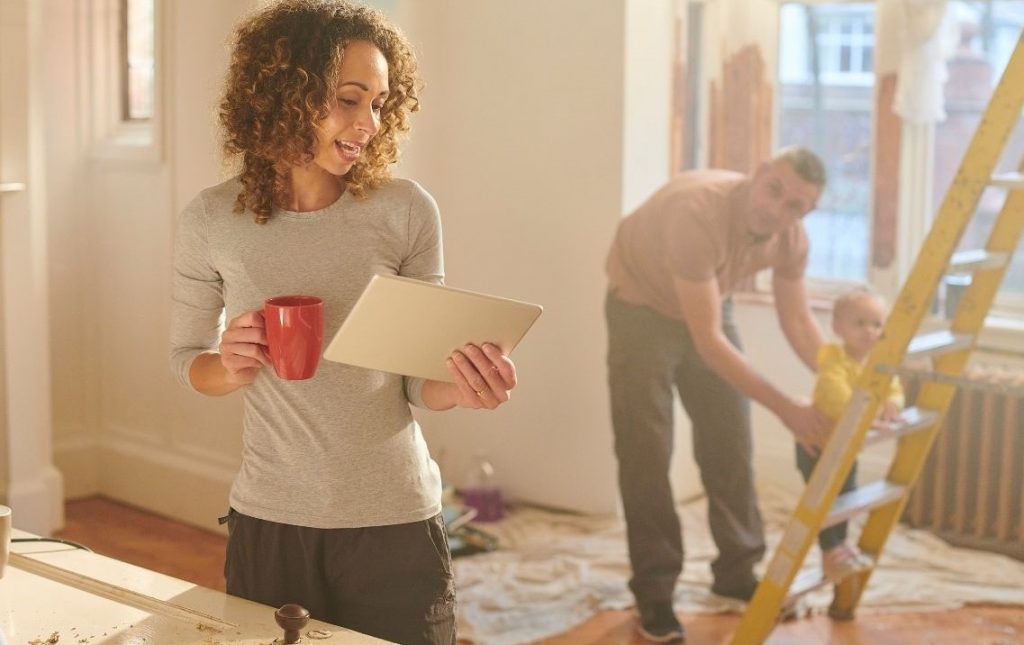 Ask whether you think your family can handle the stress of going through a reno. Deadlines and financial pressures are among the hardest types of stress on a family…before COVID that is. You'll be spending a lot of time on the details and it can be quite taxing.
"We actually held off for about 2 years before we bought the place that we renovated since our family was still quite young and we knew it would require a lot of time which we didn't have to give."
Other elements, like zoning and city approvals, factor in as well. Will your drawings and permits need to be approved by the Committee of Adjustment? Can you even do what you want to do, and how long and how costly will it be to get it approved?
3. Is the end value going to be worth what you put in?
"Costs need to be considered on both sides – is the end value worth it? Resale? Is your area growing or is it in a decline? Right now everything is growing, but that is not always going to be the case." You want to ask yourself if you are going to get the value you put in back if or when you sell.
"Before we were married, my husband planned to be in his house for a long time. It was a smaller place and he over-renovated it, finishing it with high-end everything. When he sold, he didn't get back what he put in." It is important to consider the return on investment even if you don't plan on selling, because you never know what will happen.
You can also choose to focus on projects that add value and are what people look for most. Things like exterior finishes which give the home a nice curb appeal, and an ensuite and large closets in the main bedroom. "Lately, more people are looking for homes with office space. In addition, although families still want to be able to see their kids while they cook, more and more, people want a space for some peace and quiet."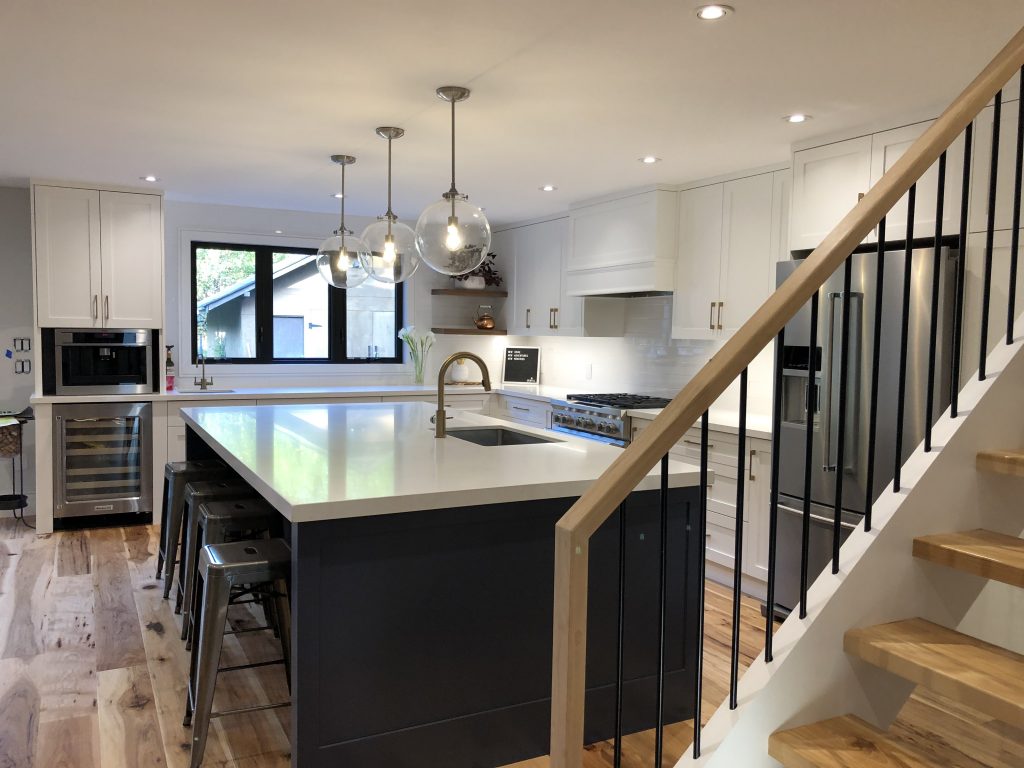 If you do anything do this. Spend more time upfront in the planning stages.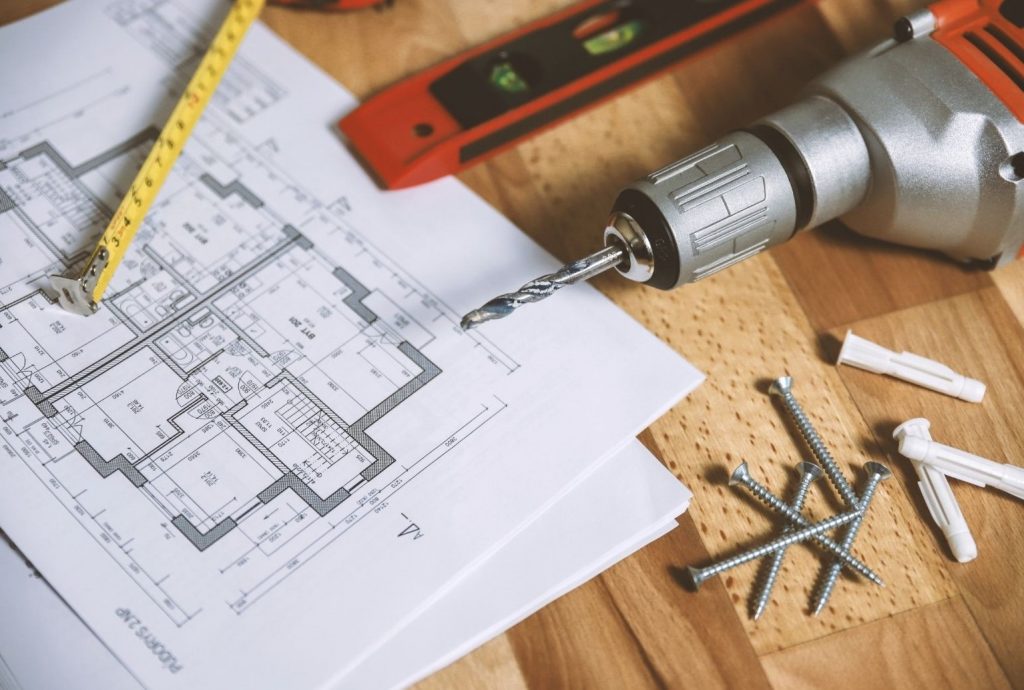 4. Choose your contractor wisely
If you do renovate, make sure you are 100% satisfied with the contractor you work with.  Check with referrals and see their work before you get started.
"Make sure that you formalize the relationship by getting a written contract with a strict payment schedule.  And don't be afraid to hold back payment if their end of the bargain is not met.  Be meticulous with your notes and be sure to follow up."
5. Spend time on the details upfront
"If you do anything do this. Spend more time upfront in the planning stages. Have a clear picture of what you want.  Sometimes that can take time, but be patient and be methodical."
"People often overlook the fine details of the HVAC, electrical and plumbing plans.  It's not sexy, but it has a significant impact on how you use your home.  Are the light switches in a good spot, is there a bulkhead in the middle of a room, is the gas meter in an unappealing spot?  These are all things in my place I wish I had caught upfront but never did."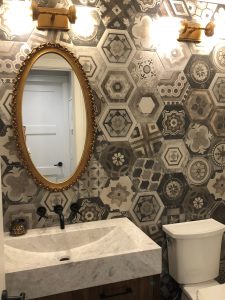 What was the deciding factor for your reno?
"When we did buy this house, we actually bought to reno.  We were more interested in finding a lot in a great location which had a large enough footprint where we could accommodate a 2-bedroom basement apartment, which offered us the flexibility to rent or use as an in-law suite."
"At that point, our family was a bit older and we had the time to put into it.  It's time-consuming, but if you put the time in, you get to pick all the things you love.  And I loved getting into the details, design details like choosing tile, cabinetry, and light fixtures were so much fun and came naturally."
"There are a few things that I would have changed.  I would have put more insulation in the walls between the rooms and in the floors – instead, now I get to hear my daughter play guitar at 10 PM!  We also would have put higher ceilings in the basement. One of the things people second-guessed on our design was that we did one bathroom for the kids upstairs rather than the jack-and-jill option, but I've been much happier with one kid's bathroom to clean."
"At the end of the day, I love our home and am so happy we decided to renovate.  The first three homes we purchased the better option was to buy, but we had the time to put into this build, and knowing that we got to choose the layout and design elements makes it feel that much more special every time I look at it."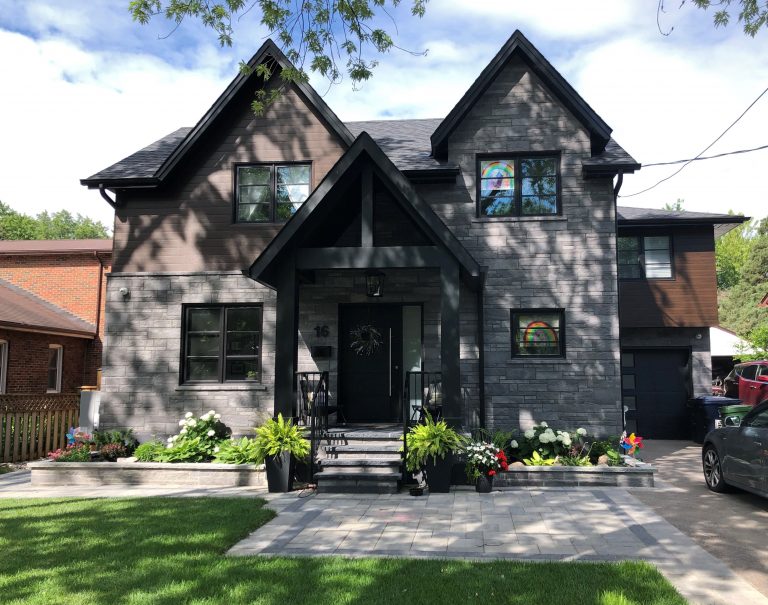 If you have specific questions for Laurel about her renovation or your own decision to buy or sell, you can connect with her on Instagram

here

or email her at

laurellegate@royallepage.ca.